The history of Maillé
On August 25, 1944, 124 inhabitants of the village of Maillé (Indre-et-Loire) were massacred by German soldiers and the town was set on fire before being bombarded by an artillery piece. After the tragedy, the village is rebuilt, and little by little, Maillé's story fades into oblivion.
The story of the massacre
Forgotten for 50 years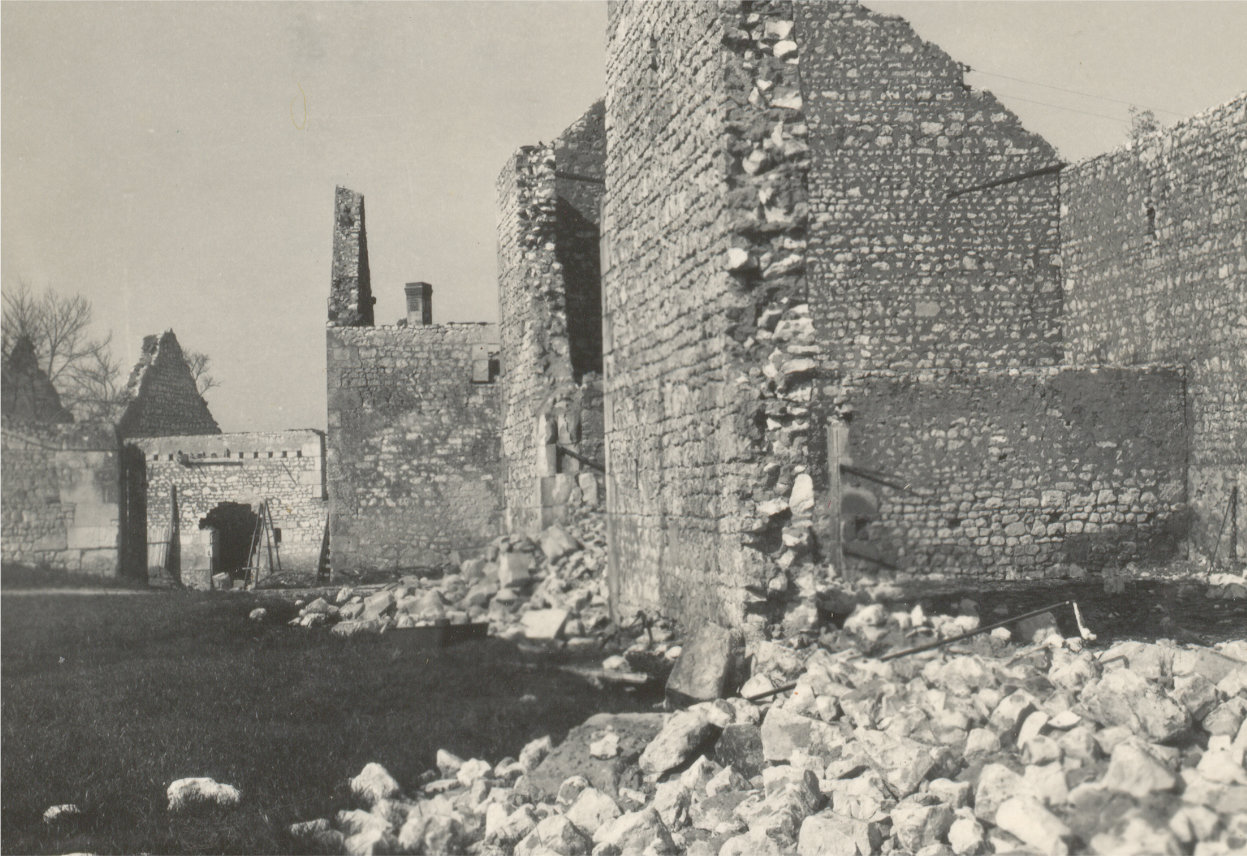 The history of Maillé
Visiting the Maison du Souvenir
This structure has several objectives:
– a commemorative objective: to perpetuate the memory and homage to the victims,
– a scientific objective: to contribute to research on the fate of civilian populations in war,
– an educational objective: to know and understand historically the facts, to present the testimonies and to compare them with contemporary dramas.
– a citizen objective: to raise public awareness of respect for human rights, individually and collectively.
For individuals
For school groups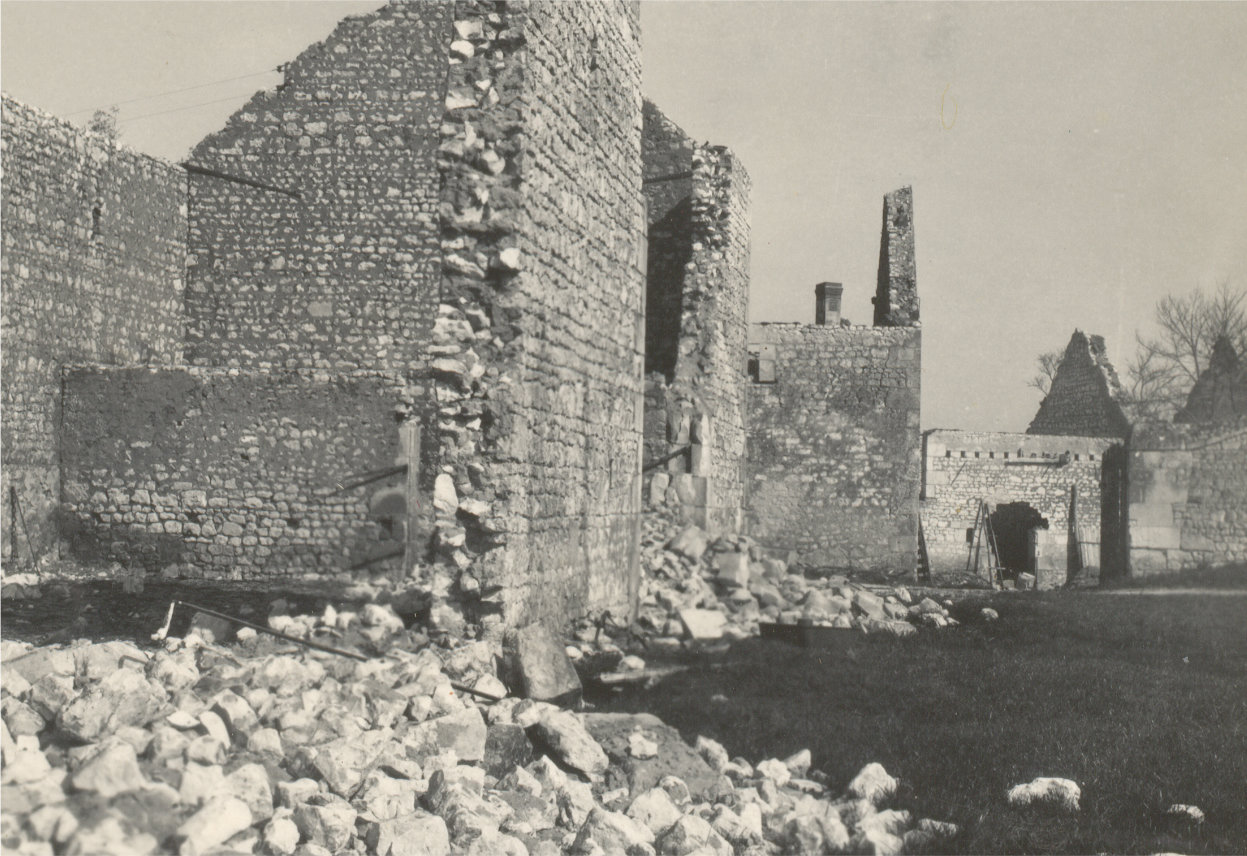 Visiting the Maison du Souvenir